QUICK 9 UPPER BODY EXERCISES
Add These 9 Quick Moving Upper Body Exercises To Your Lean Abs Circuit Training Routine To Quickly Tone Up And Increase Your Stamina. The Aerobic Value Of These Fast Moving Muscle Toning Exercises Is Going To Give You That Cardio Vascular Workout That You Need. Tone-up And Develop That Trim Muscular Look While Getting The Healthly Benefits Of An Aerobic Workout.
Now What Are You Going To Do With That Extra Time Since You're "Knocking Out 2 Birds With 1 Stone?" No Animals Were Hurt In The Development Of This Product; But A Lot Of People Have Taken Their Fitness To The Next Level!

CLICK A PICTURE FOR INSTRUCTIONS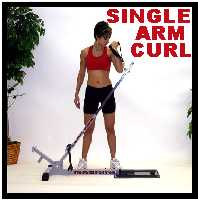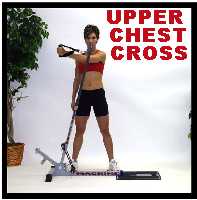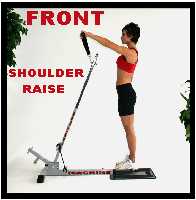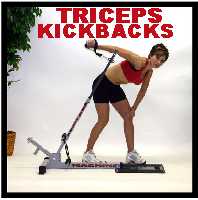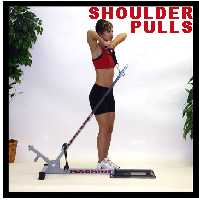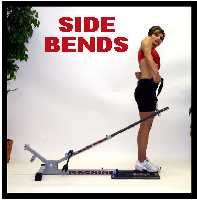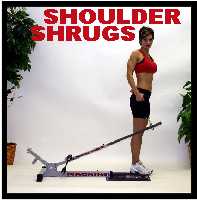 Click The Video Link Below
To See This Great Upper Body
Circuit Training Routine !

Quick 9 Upper Body Circuit Training